Corporate sponsors: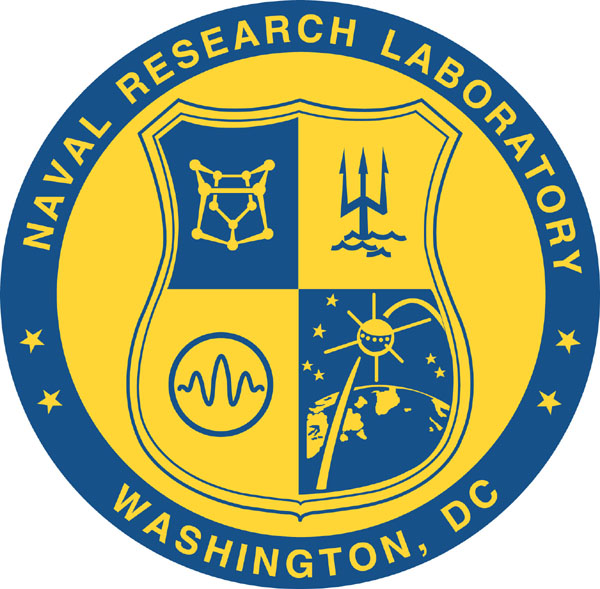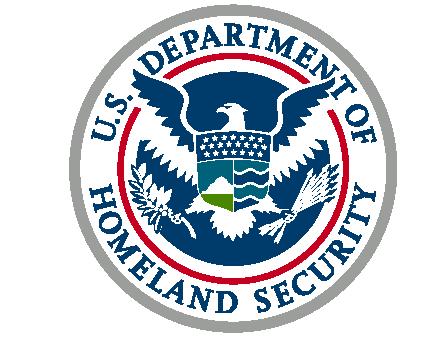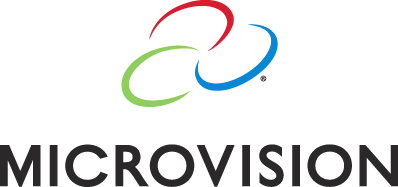 Tentative sponsors:
Siemens
Accomodation
See also: venue, travel links
The conference hotel will be the DoubleTree Crystal City :
DoubleTree Crystal City at National Airport
300 Army Navy Drive
Arlington, VA 22202
Attendees can register at the hotel web site or by calling the hotel by phone and mentioning IEEE Conference or by referencing the group code "IEE". The rate of $149.00 will be available till midnight on Saturday, October 9th. If they would like to call by phone they can call 866-999-VIEW(8439) or they can go to www.doubletreecrystalcity.com to book on line. If they choose to do this they need to click on the "To book your reservation online, CLICK HERE". Next they need to fill in their dates and go to the bottom of the page under "Special Accounts" and fill in the line called Group/Convention code: The code is "IEE." Then they just need to complete the information requested.