Corporate sponsors: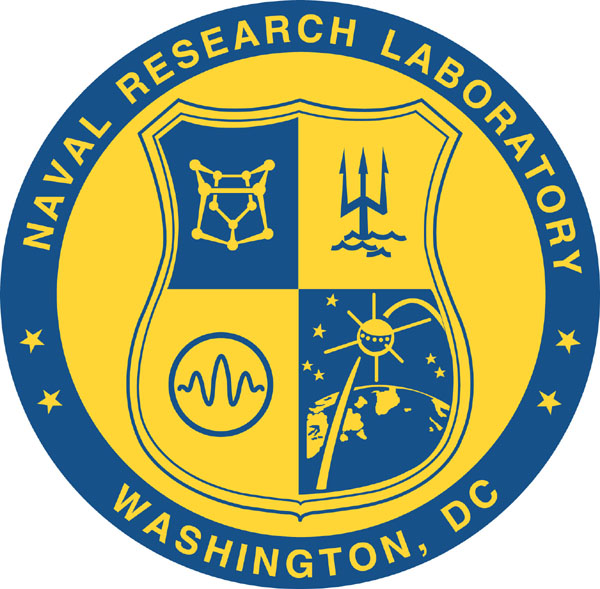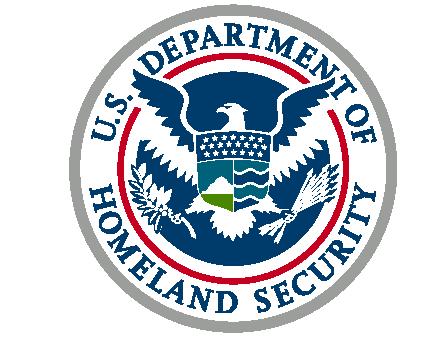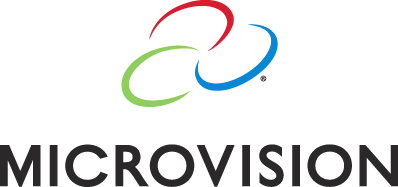 Tentative sponsors:
Siemens
Sponsors
Call For Industrial Exhibition and Sponsorship
Secure Your Position in the Industry & Reach Highly Qualified Prospects for your products and Solutions. ISMAR 04 provides a great opportunity for the industry representatives to present their products and solutions to an audience who is involved in advancing the state of the art. Who should participate? If you are a supplier of products and solutions that address the various technical issues needed in AR. These would include various display technologies, tracking technologies, wearable and mobile computing technologies, rendering technologies, and etc.
Interested parties may participate as a sponsor and/or exhibitor, depending on preferences. For details, contact conference chair Yohan Baillot.