Corporate sponsors: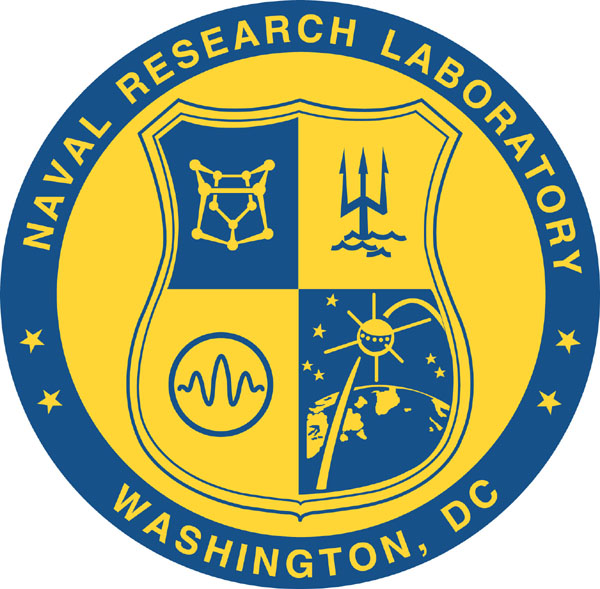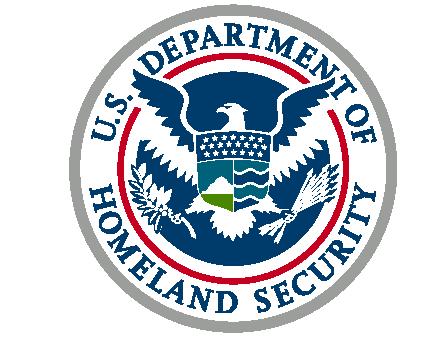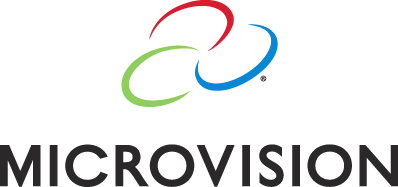 Tentative sponsors:
Siemens
Students' and Newbies' Colloquium at ISWC/ISMAR'04
Call for Contributions
The purpose of the colloquium is to offer researchers (in particular students) who are new to the wearable/mixed and augmented reality fields an opportunity to present their ideas and research plans and get a feedback from the community. To this end you are invited to submit an abstract of max. 3 pages including all figures and bibliography by July 30th to Paul Lukowicz.
All abstracts will be peer reviewed on the basis of the originality, soundness, and scientific merit of the research goals, the quality of the presentation, and related work. In addition the reviewers will judge whether a plausible plan and appropriate methods are proposed for conducting the planned research. Since we aim to foster the presentation of new ideas including newly starting PhD projects results of experimental or theoretical evaluation is not a prerequisite.
Accepted contributions will be invited to take part in a posters session during the conference. The posters will be evaluated by experts and the best contribution will be awarded a best paper award. The abstracts will be published in dedicated proceedings that will be distributed during the conference and will be electronically made available to the public.
Important Dates
Submission deadline: July 30th
Notification of Acceptance: August 30th
Camera Ready Papers: September 15th
Submission Instructions
Submission per email to: Paul Lukowicz
Submission format : pdf or ps
Max. length: 3 pages in IEEE Computer Science Press format
Program Committee (tentative)
Chair: Paul Lukowicz, UMIT Innsbruck, Austria / ETH Zurich Switzerland
Michael Beigl, TECO, University of Karlsruhe Germany
Holger Junker, ETH Zurich, Switzerland
Kristof Van Laerhoven, Lancaster University, UK
Bernt Schiele, University of Darmstadt, Germany
Albrecht Schmidt, LMU Munich, Geremany
Jani Mäntyjärvi, VTT Electronics, Oulu, Finnland
Walterio Mayol, University of Oxford, UK
Chris Baber, University of Birmingham